Targeting Korean, Taiwanese, Singaporean, and Hong Kong-based companies located in China
| We sell various Manufacturing Plants and Companies in Vietnam.
| M&A (Mergers and Acquisitions) - Buying and Selling Hotels, Office Buildings, Shophouses, Factories, and Land.

KVINA|KOVECALM welcome Sales and purchase Requests.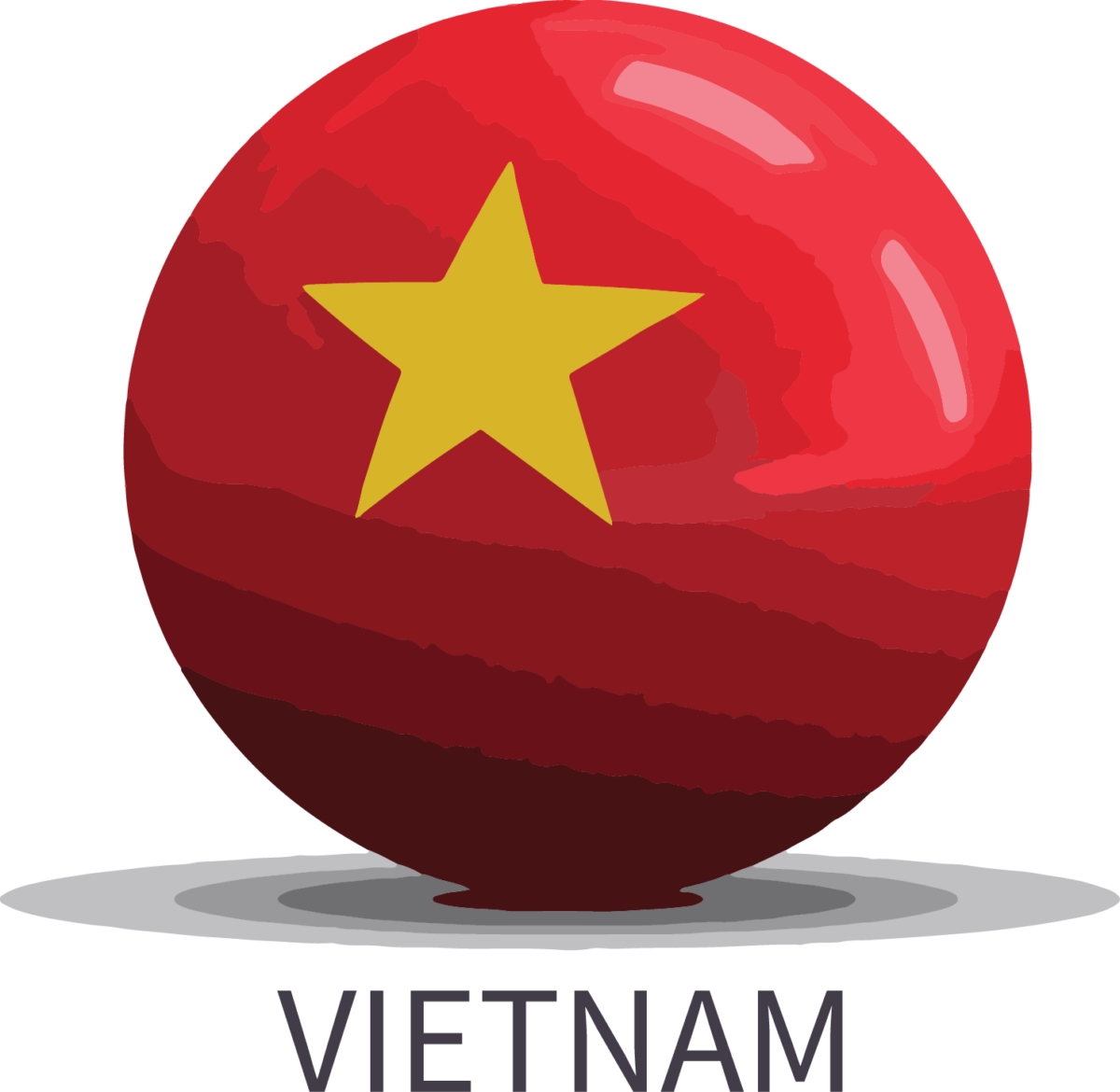 Representative number: +82-2-2039-2004 H.p +82-10-4796-0691
E-mail :
bestusekim@naver.com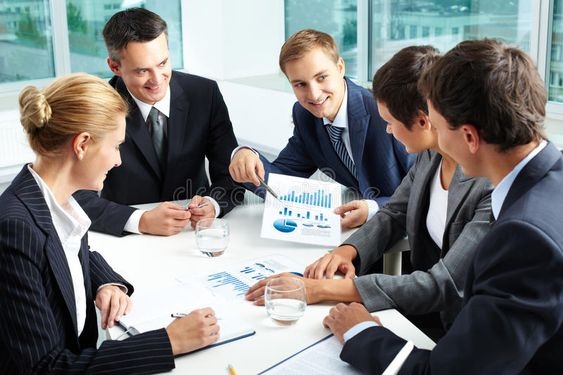 Global investment partner KVINA | KOVECALM is recruiting corporate members to participate in corporate overseas market research, corporation establishment, investment, recruitment, outsourcing, corporate acquisition, M&A, seminar, and inspection group.

When we receive a request for sale or purchase from your company, we will write you an NDA.
And we will proceed under absolute confidentiality.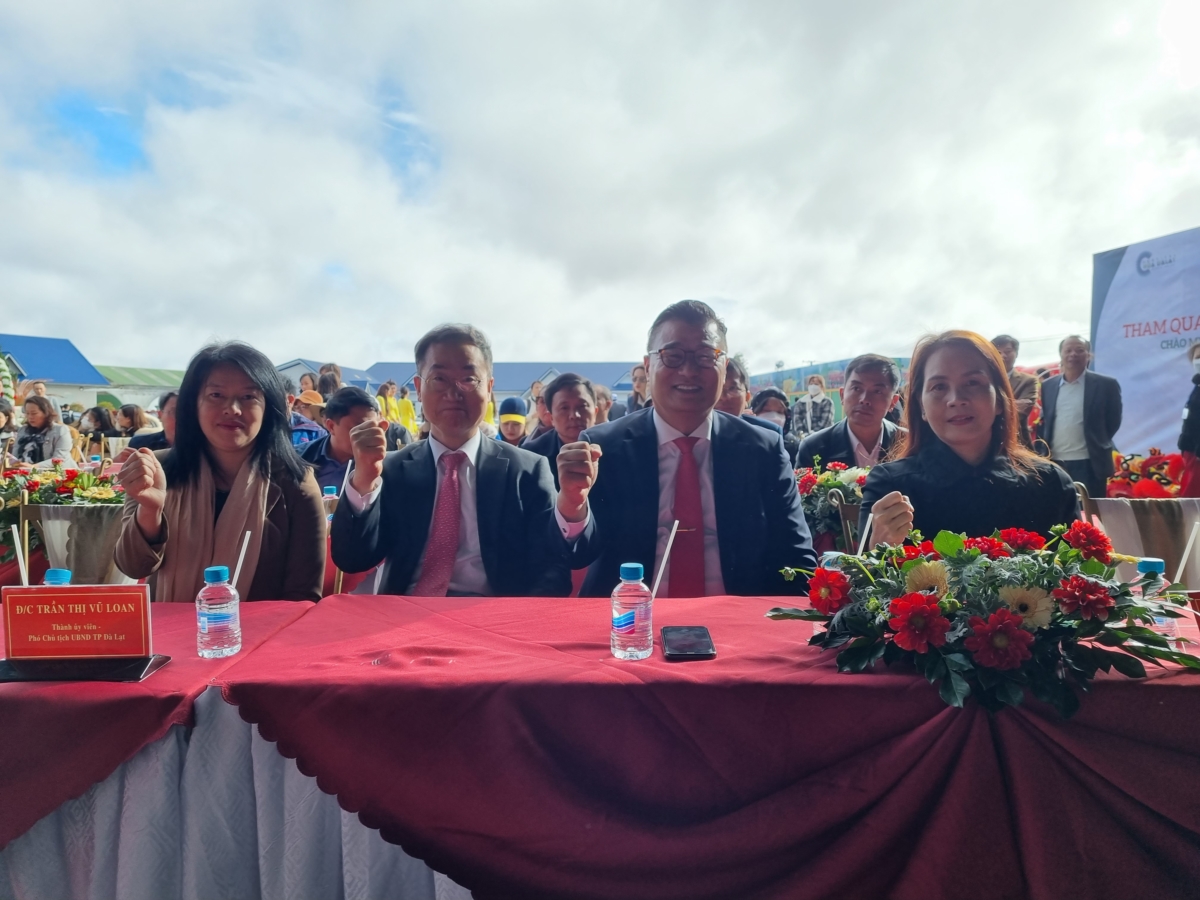 [Dalat Flower Festival] "Invited by the mayor of Dalat" Kim Hyun-soo, CEO of KOVECALM, visits, event photos
(December 2022)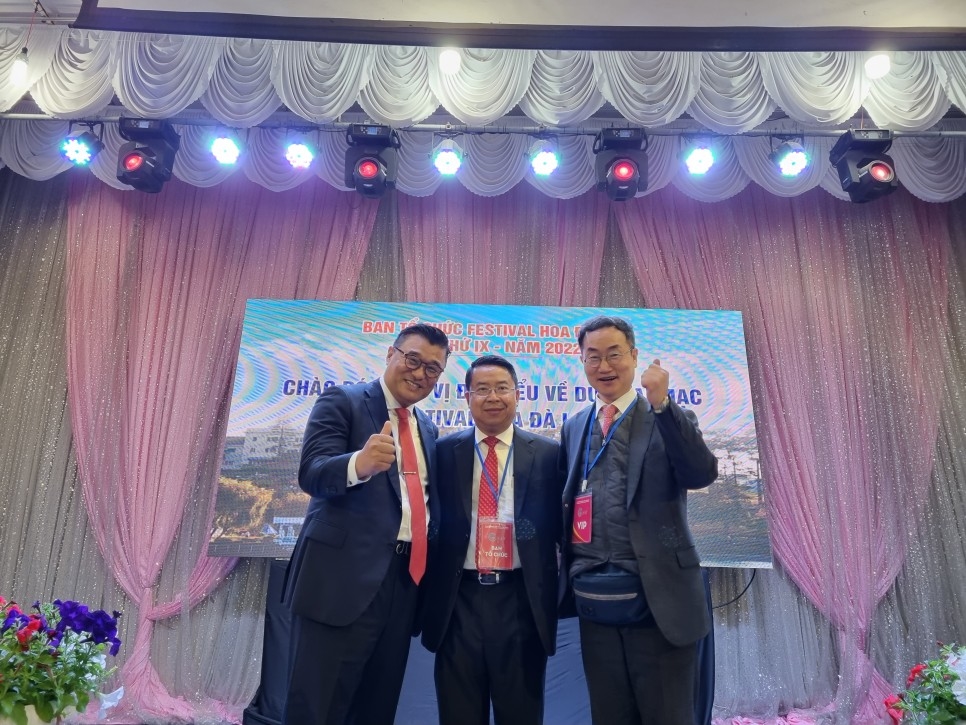 Da Lat Mayor Ton Thien San (center) and KOVECALM CEO Kim Hyun-soo (right)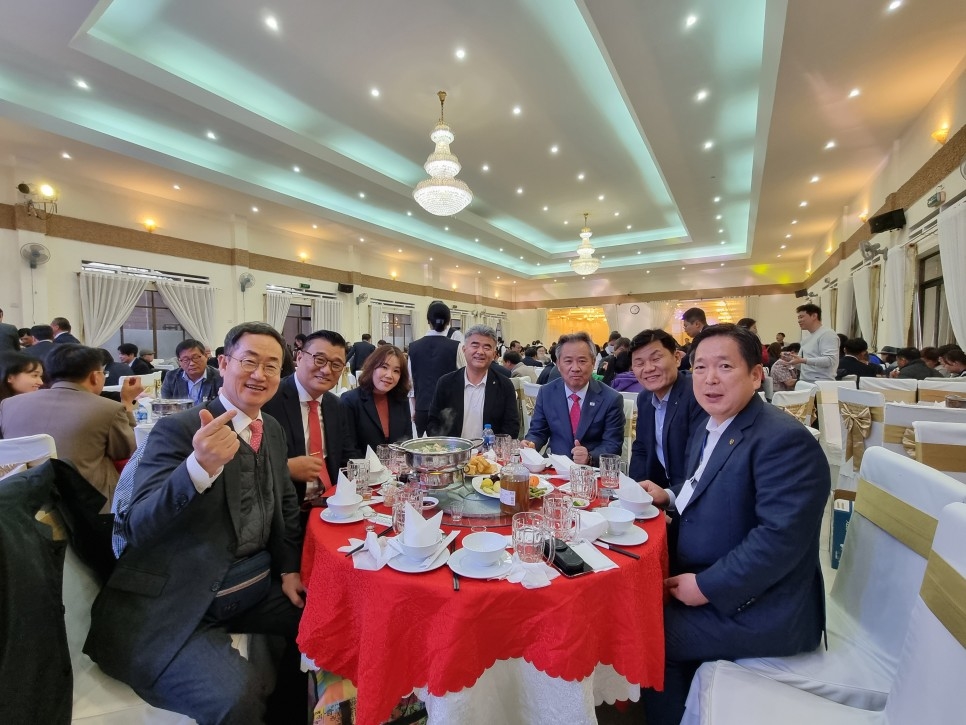 Table 1 of the dinner: From left, Kim Hyun Soo(KVINA | KOVECALM CEO), Tak Jeong-ho (P&T Global CEO), Dalat University Huong Professor, Chairman Jeong Won-joo (Vice Chairman of Jungheung Group, Korea Housing Builders Association President), Lee Ki-heung (Korea Sports Council President, IOC member) ) etc.

K-VINA|KOVECALM holds a large amount of urgent sales from Vietnamese companies (holding real estate).
Real estate is diverse, including hotels, office buildings, shophouses, and land, so advice on corporate acquisitions and mergers, securing corporate management rights, and defense strategies are necessary.
Accordingly, those who are interested can proceed with fairer, safer and more successful investment through meetings with K-VINA experts who have a rich network and various M&A advisory experiences over the years.

■
M&A?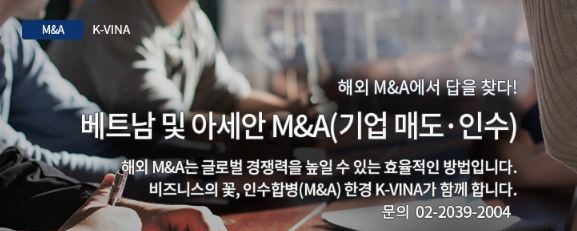 M&A (Mergers and Acquisitions) in the dictionary meaning refers to the overall process in which a specific company secures an ownership stake in another company for the purpose of acquiring management rights of another company.
M&A has various advantages, and it is an effective means to discover new growth engines along with corporate risk management.
As the M&A market is on the rise, it is also being actively conducted in Vietnam and Southeast Asia.
Through M&A with foreign companies, it is possible to secure not only businesses owned by foreign companies but also real estate.

■ M&A progress guide
The flower of business, mergers and acquisitions (M&A) KVINA|KOVECALM is with you.


- We provide solutions to achieve the goals our customers want to achieve.
- Proceed quickly and accurately based on a high understanding of various industries and networks.
- All legal, tax, etc. necessary for mergers and acquisitions are provided as a one-stop service with law firms and accounting firms.

Because the system and culture are different from Korea, Hankyung K-VINA is working with reliable experts such as former and current overseas experts with many years of local experience, lawyers from overseas law firms and accounting firms.

■ M&A process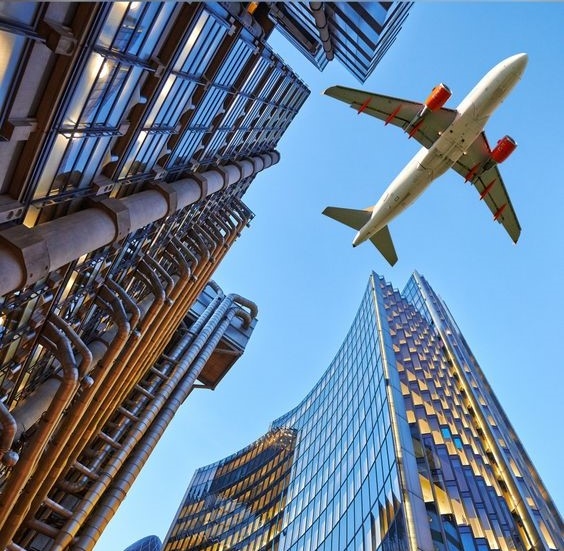 KVINA consults on investment intentions.

▼ We present investment targets according to your needs. (After filling out the Non-Disclosure Agreement (NDA), receive teaser information.)
▼ After checking the specific details (IM), proceed with the purchase feasibility review.
▼ Negotiations and legal and accounting due diligence between the seller and the buyer are carried out.
▼ After due diligence, we proceed with procedures such as transfer of ownership and approval from the Vietnamese government.
▼ M&A (mergers and acquisitions) completed. *Due diligence-Due diligence To investigate and review the information related to the acquisition of the target company (the overall situation of the company, such as management status, asset status, financial and sales activities, etc.)

[Global expansion/investment partner, KVINA|KOVECALM]
Selling and buying requests are welcome!

Representative number: +82-2-2039-2004 / H.p +82-10-4796-0691
· E-mail :
bestusekim@naver.com
/
kvinabizcenter@naver.com
· Kakao Friends : KVINA biz center
· Home-page :
www.kvina.co.kr
· Blog :
https://blog.naver.com/bonsng